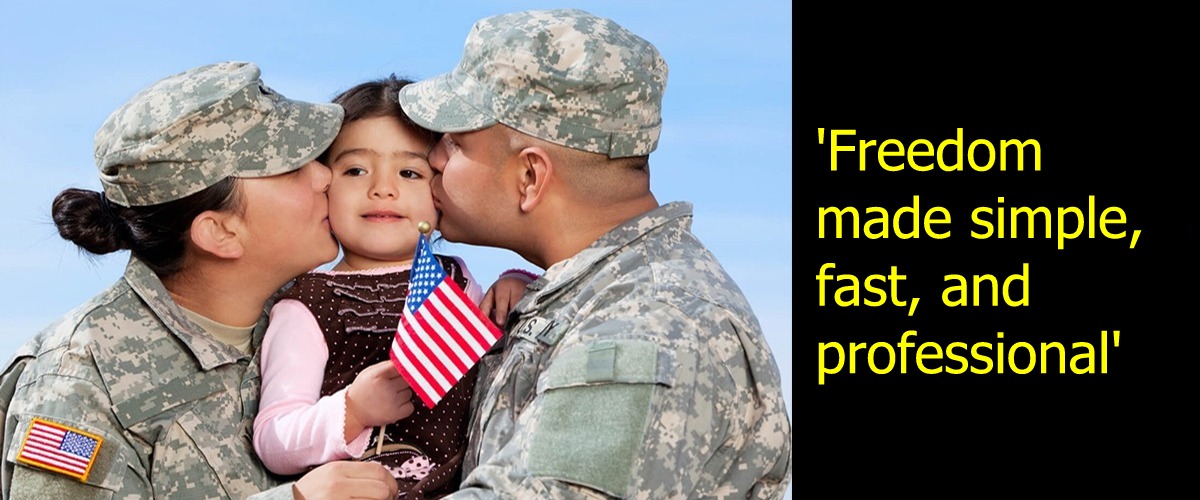 We Love Our Veterans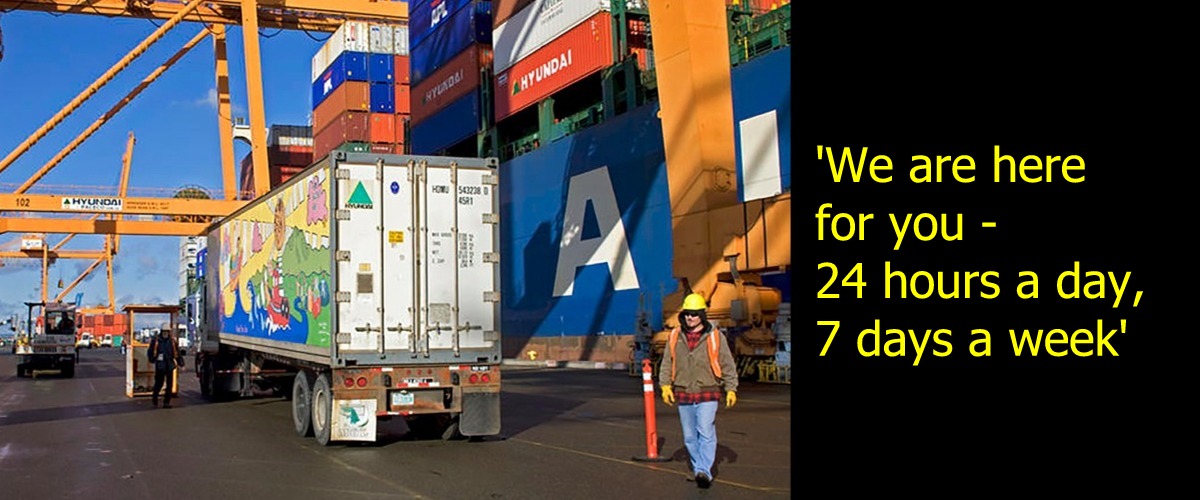 Because You Need To Get Back To Work Fast
A-Plus Bail Bonds Tacoma
Providing Bail by Phone & At-Jail Bail Bonds Service for Pierce County
The Team at A-Plus Bail Bonds – Tacoma, WA
At A-Plus Bail Bonds – Tacoma, our goal is to make the release from Pierce County SCORE, Regional Justice Center, Kent City, Puyallup City, Enumclaw City, Kitsap Co., Nisqually Public Safety, Thurston Co., and Olympic City jails as quick, simple, and stress-free as possible.
We guide you through every step of the process with patience, expertise, and confidentially.
Bringing loved ones together in a difficult time is our profession and our passion.
Some Things To Know To Prepare For Our Call:
We will need to determine who will be cosigning for the defendant's release from the Pierce County jail.
We require a fee, 10% of the total bond amount (called a premium).
This fee is the same for ALL Bail Bond Agencies because it is regulated by the Washington State Insurance Commissioner.
We will need to meet with the cosigner and defendant to fill out the necessary bail bonds paperwork
We provide the lowest rates, signature bonds, credit terms, and bailout by phone.
Bail bonds by phone:
Call
 

253-272-2204

 

now
for Immediate 24-Hour Service.
We are available 24/7 to help, rain or shine, sleet or snow!
Holidays too? You bet!
We're always here for you!